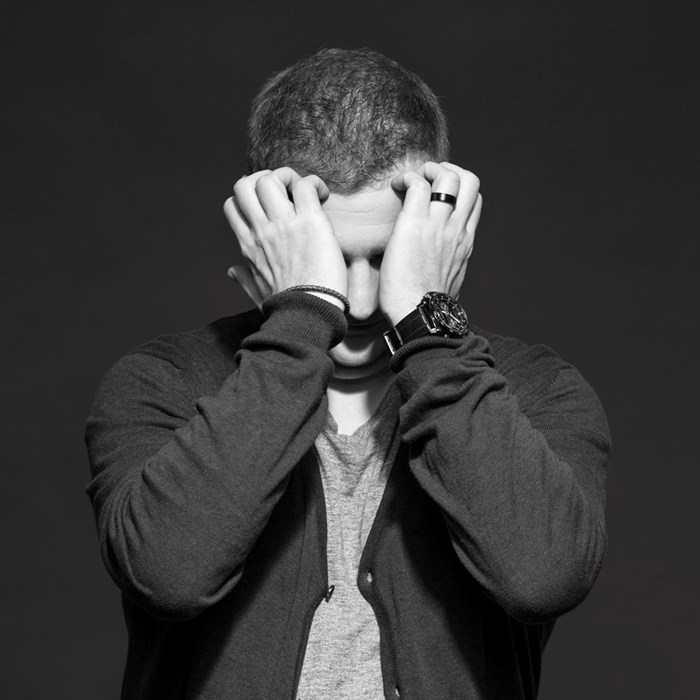 Chris Air has more than twenty years of DJ'ing under his belt, making him one of the longest active spinners in the region, playing marathon-sets on the ambient-floors of the local nascent rave-scene in the early 90ies. A

n avid producer from the start,

his music has a distinct feel for the infinite loop. Subtle, bouncy and crisply produced, his basslines, percussions and synths dance around each other in perfect harmony, while making the most of techno's fundamental repetitveness. 

Having left the corporate industrial world in order to cut back his time on chinese chemical plants and focus more on what it's like to be the good-natured human being he truly is, Chris Air has somewhat rediscovered his love for both the studio, the club and forgetting how the hell you found your way home.