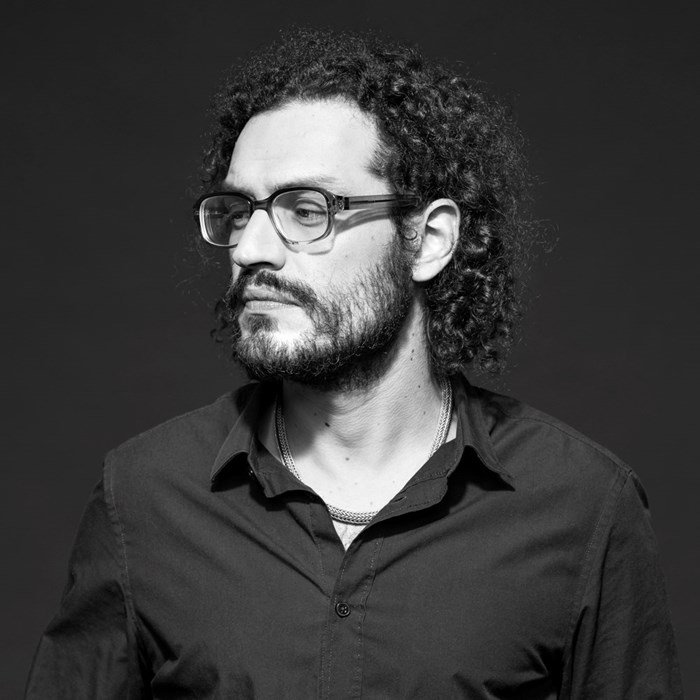 Having been hooked by an aunt with DJ-Mixtapes in the early 90ies and further inspired by his percussionist-dad, Dario Rohrbach found himself on stage at big raves early on, as the sought-after token "live-element". A flair for performance has been with him ever since, generally turning his DJ-sets into something more than just a scruffy dude spinning records. And while he can be a bit of a maverick, he is always focused on the job at hand: once on the decks, boy does he deliver. Whether it's taking a party well into the afternoon all by himself, or crafting effortlessly smooth and timeless music from raw afro-disco and deeper-than-though house to pulsating techno, this guy breathes, eats, sweats, bleeds, smokes and, yes probably also shits, music.

As enigmatic as the (dis-)order of his massive and scattered record-collection, his

musical output is always surprising, always in a good way.